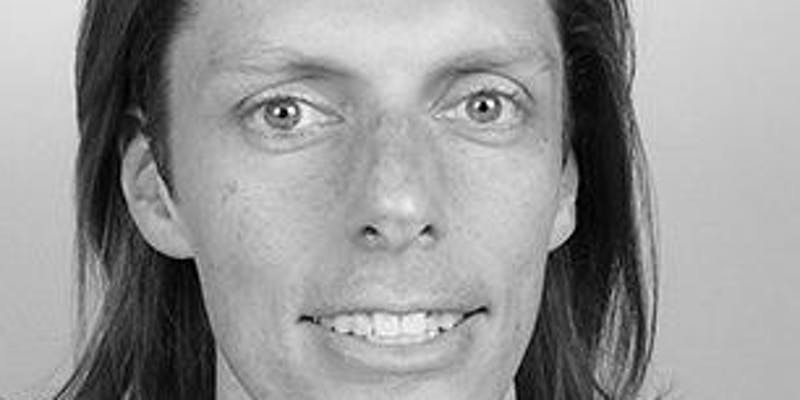 Join us at Queen Mary's University for a lecture from Dr Eric Tarr from Belmont University as he explains, discusses and demonstrates 5 different algorithms used for artificial reverb.
Audio engineers use artificial reverberation (reverb) to simulate the natural effect of an acoustic space. This can be done digitally, which has the benefit of providing a great deal of control over the processing of the effect. There are many different ways that digital reverb has been implemented. During this presentation, five different reverb algorithms will be discussed and demonstrated: Schroeder, Moorer, Dattorro, Gardner, and Feedback Delay Network. In all cases, these algorithms combine sub-blocks of delay processing such as the feedback comb filter and all-pass filter. The relationship between algorithm parameters (e.g. delay time, feedback gain) and reverb concepts (e.g. diffusion, RT-60) will be presented. A free audio plug-in calledIconic Algorithms,created by Dr. Eric Tarr, will be used to compare each type of reverb.
Bio:

Dr. Eric Tarr is an associate professor of Audio Engineering Technology at Belmont University in Nashville, TN. He teaches classes on digital audio, computer programming, signal processing and analysis. He received a Ph.D., M.S., and B.S. in Electrical and Computer Engineering from the Ohio State University. He received a B.A in Mathematics and a minor in Music from Capital University in Columbus, OH. His work has spanned across the topics of speech signal processing, musical robotics, sound spatialization, acoustic and electronic system modeling, hearing loss, perception and cognition. He has published articles in the Journal of the Acoustical Society of America, Journal of Speech, Language, and Hearing Research, International Journal of Audiology, and Mechanical Engineering Research. In 2015, Dr. Tarr received the Gibson Foundation Les Paul Music Innovation Award as the principal investigator of a research grant on "Blockchain Technology in the Music Industry." He is the author of a textbook published by the Audio Engineering Society and Focal Press titled, "Hack Audio: An Introduction to Computer Programming and Digital Signal Processing in MATLAB" and he is the creator of the book's companion website with 100+ tutorial examples. He developed the Opto-3A software plug-in with Apogee Electronics, based on an analog model of the LA-3A compressor. He released an iOS app with Sennheiser Electronic using the Smart AMBEO headset for VR/AR audio. He has developed software with several other audio companies including Skywalker Sound, L.R. Baggs, and Harrison Consoles.