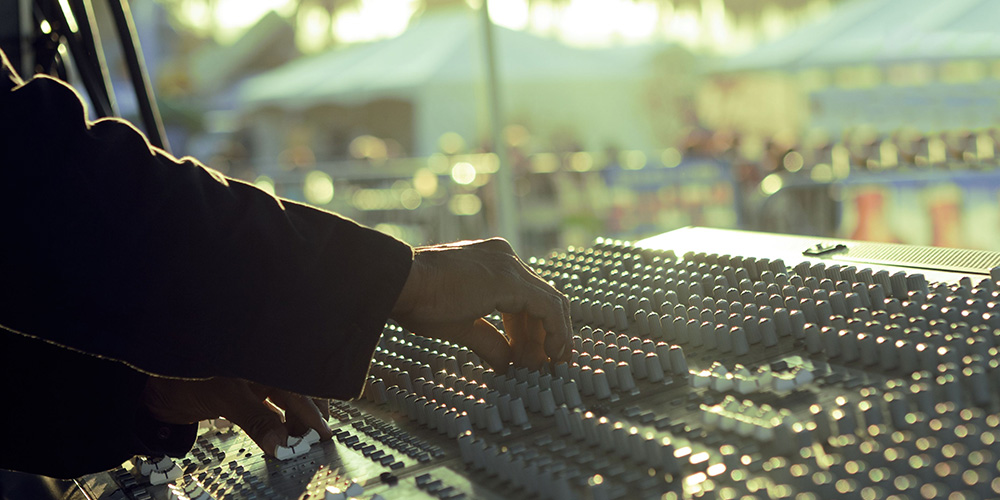 What we do
The AES is principally a learned society, publishing research, encouraging co-operation on best practice throughout the industry, and disseminating technical information through:
The monthly AES Journal;
Bi-annual conventions;
Standards documentation;
Anthologies of pre-eminent AES papers in many categories.
Technical monographs and other publications.
AES standards committees, technical committees, and working groups provide international opportunities for the discussion and resolution of technical issues. These include the standardisation of testing methods, interconnection standards, preservation of historic recordings, and protocols for sound system control.
The UK Section
Run voluntarily by the committee, the UK has the largest AES section outside the United States , with over nine hundred members. Activities run specifically by the Section include:
Free regular lecture meetings throughout the country (non-members are welcome);
A monthly UK Section newsletter;
Technical tours of museums, companies, and installations;
An annual UK conference.
The UK section Bylaws can be found here. There is more information about the UK Section committee and our volunteers on their own pages.