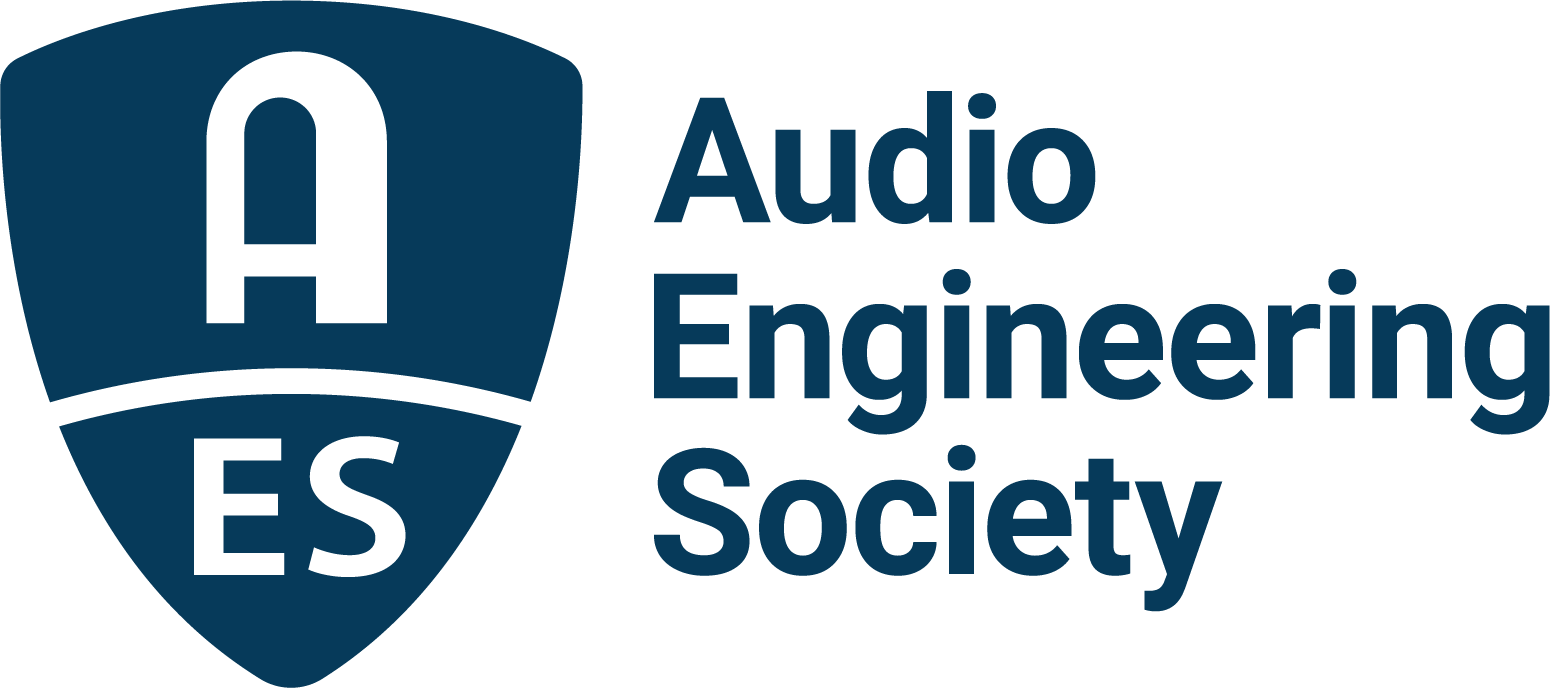 It is the intention of the group to give a platform for the mastering community to discuss, guide and take part in the changes afoot in the industry. To take an active, leading and inclusive approach to the developments ahead.
Given the ever-changing requirements placed upon the mastering engineer, the group intends to expose high quality, high resolution audio outcomes. This is not to exclude other valid forms of music delivery but to promote and support a greater passion for listening.
If you are interested in working with the group, proposing a workshop event, or a product appraisal event, please contact mastering@aes-uk.org.
AES Mastering Group foci:
● Promotion of good practice in audio analysis and comparative evaluation of audio/processing.
● Expose high quality audio delivery to a wide audience.
● Promote and support technical standards in high quality playback models and delivery systems
● UK mastering focused events
Please see our dedicated mastering group website: www.aesmasteringgroup.org