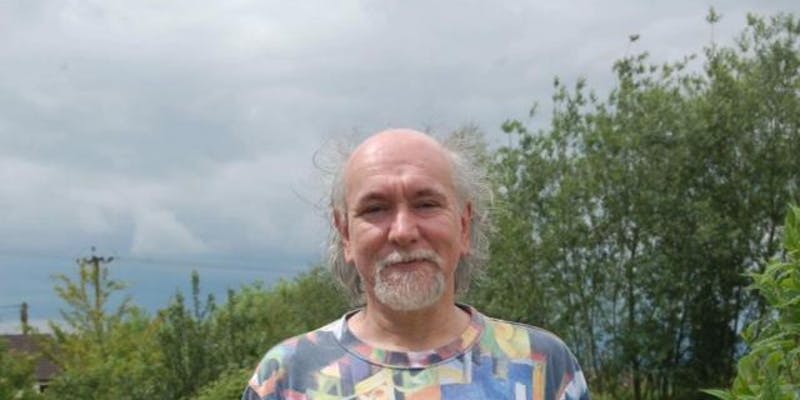 Simon N Goodwin has been making games and audio tech for almost 40 years, with British firms like Codemasters, Attention to Detail, and Silicon Studio Ltd, and with multinationals like Amiga, Atari, Creative Labs, DTS, Electronic Arts, Intel, Motorola and Sega. He's also worked extensively in Radio, TV and mass-market technical journalism.
Along the way Simon has pioneered the use of seemingly dead-end 1970s British tech like Ambisonics into Virtual Reality and games like Grand Theft Auto; helped get six games to number 1 in the full-price charts here and abroad, as principal programmer and an experienced sound designer, picked up five patents and a couple of BAFTAs, and written a book, Beep to Boom, to explain himself and hopefully avoid having to keep fixing the same things over and over again.
He's lectured on interactive audio at GDC, the global Game Developer's Conference in San Francisco, and Audio Engineering Society and University events. He advises on past and current EPSRC and AHRC research projects and helped to found the AES's international Audio for Games conference series, a decade ago. He lives in Warwick as an interactive audio tech consultant, specialising in making interesting things happen reliably more than a million times a second.
In this new talk for the AES Midlands Section and the University of Wolverhampton, Faculty of Arts, Simon will break open the 'black box' of game audio runtime systems, identifying the 'objects' in Object Audio and how they're built and managed from psychoacoustic and signal-processing principles, grounding his explanations with practical advice and anecdotes. He will answer questions at the end, which is likely to be even more interesting.
For any questions about the event, please contact Dr Aglaia Foteinou