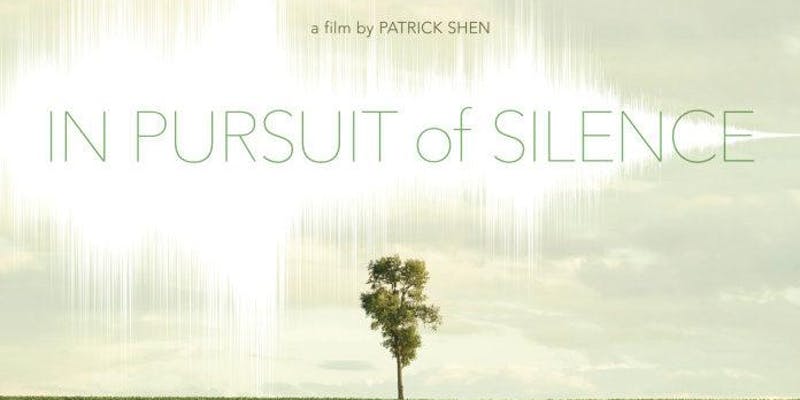 Thu 25 October 2018
Department of Theatre, Film and Television, University of York
The AES UK is delighted to join forces with IoA Speech and Hearing Group and the IoA Yorkshire and North East branches for a screening of the film "In Pursuit of Silence" by director Patrick Shen.
In Pursuit of Silence is a meditative exploration of our relationship with silence, sound and the impact of noise on our lives. Beginning with an ode to John Cage's ground-breaking composition 4'33", In Pursuit of Silence takes us on an immersive cinematic journey around the globe– from a traditional tea ceremony in Kyoto, to the streets of the loudest city on the planet, Mumbai during the wild festival season – and instantly inspires us to experience silence and celebrate the wonders of our world.
The event is open to IoA members, AES members, colleagues and contacts in associated professions, and students and staff of University of York. Due to the licencing restrictions for the film the general public cannot be admitted to this event.
Find out more about the film here.
Maps and directions to the venue can be found here.