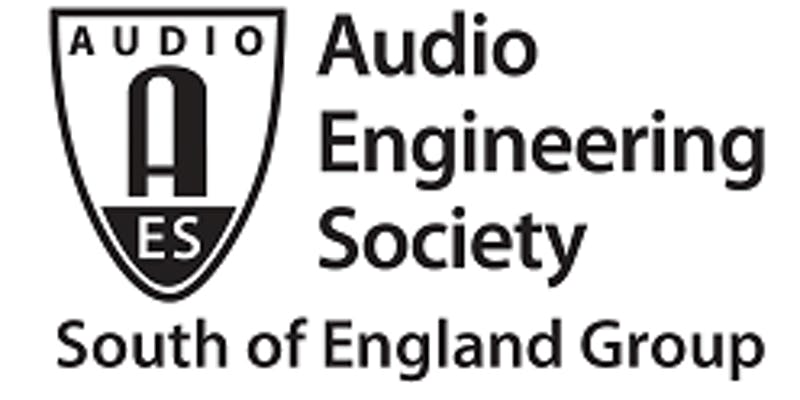 Date: 19th September 2019
Time: 18.30 – 20.00
Venue: Palmerston Lecture Theatre, Spark Building, Solent University, Southampton, SO14 0YN
Speaker: Dr Aglaia Foteinou
The acoustic revival of heritage sites, studied in Archaeoacoustics, offers an additional element on understanding and accessing our cultural heritage. We can experience the acoustic properties of these spaces and reveal the sound of the past for future generations through Auralization, the audio equivalent to visualization. Focusing on the measurement process, several techniques have been documented on impulse response measurements, including the one stated on the ISO3382 standards, while measurement uncertainties require our attention for the accuracy and reliability of the obtained results.
In this talk, the process used to gather the acoustic data of heritage sites and how they are analysed will be discussed. Examples of recent measurements in heritage sites in West Midlands will be presented and their results will be discussed in terms of acoustical and musicological analysis.
Dr Aglaia Foteinou is a Senior Lecturer in Music Technology, School of Performing Arts, University of Wolverhampton and has worked in the department since 2014. She is the Course Leader for the MSc by Research Music Technology and MA by Research in Performing Arts and she teaches in the areas of acoustics, PA design, studio mixing, academic and research skills on undergraduate and postgraduate courses. Her work is on virtual acoustics, acoustic measurements and computer modelling of heritage sites as well as her research interests focus on auralization and perceptual evaluation. Aglaia is currently the Vice-Chair of the Audio Engineering Society – UK Section, and a member of the Committee of the Institute of Acoustics of the Midlands Branch.
The event is free and everyone is welcome. Advance registration for this event is required. Registration will close 48 hours before the event. Follow this link to register.