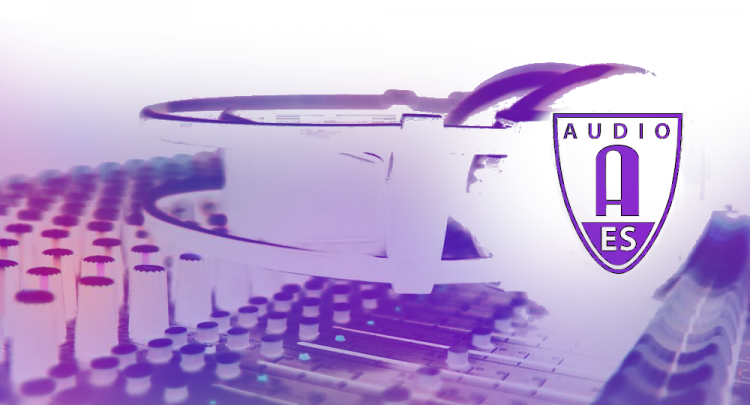 We were saddened to learn of the passing of Rupert Neve last month in Texas, where he had lived for 30 years. He was one of the British audio industry's most recognised names and an AES Life Member. After selling Neve Electronics in the mid-1970s, Rupert brought his design skills to several other manufacturers' mixers, including Amek and the original Focusrite desks, and also to a highly-regarded range of outboard equipment. He never lost his passion for high-quality audio and he continued to be involved with the development of new products for his company Rupert Neve Designs. Rupert passed away on February 12th, aged 94.
A forthcoming AES Journal will include a fitting obituary. Meanwhile, you may be interested to hear the audio recording of Rupert Neve's talk from the March 2007 section meeting in London.
A big "Thank you" to Chris Plunkett at HQ for helping us to track down the recording within the depths of AES's archives!
Article posted by AES Admin