We are #HeForShe

As part of our work on gender equality we're asking audio people to support the UN #HeforShe Campaign!
To join us in supporting this campaign please visit http://www.heforshe.org/en/commit, enter your details, take a screenshot of the confirmation and send it to info@aes-uk.org.
AES Past Chair, Mariana Lopez, delivered a speech on our HeforShe work at the AES Dublin Convention in March 2019.
The AES UK Section supports the Primetime initiative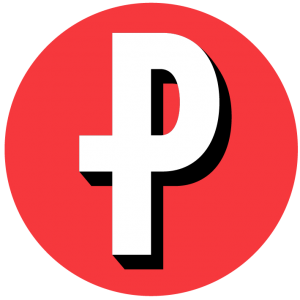 "Calling all women and those looking to hire them. 
Primetime
 is a centralised global database and hiring platform for all the women working above and below the line in the Entertainment Industry so there can no longer be the excuse of, "where are all the women?" Created from a call to action from Time's Up UK meetings, we launched at Cannes Film Festival and currently have over 1000 members globally including multi-BAFTA and Emmy winners and our first Oscar-nominated Director. We are endorsed by Time's Up UK, The Geena Davis Institute, Collectif 5050, ERA 5050, Film Fatales and want you to join up. Create a profile for free and connect with professionals from all over the world."
"Guys, we know you've worked with some incredible woman, please help us reach them by sharing our website on your social media pages and encourage them to come onboard: 
www.primetime.network.
 We can't do this without you and really appreciate your help. Companies looking to hire, sign up for free and search our growing database of women working across all grades above and below the line around the world. Addressing the gender imbalance one badass woman at a time. #NoMoreExcuses"