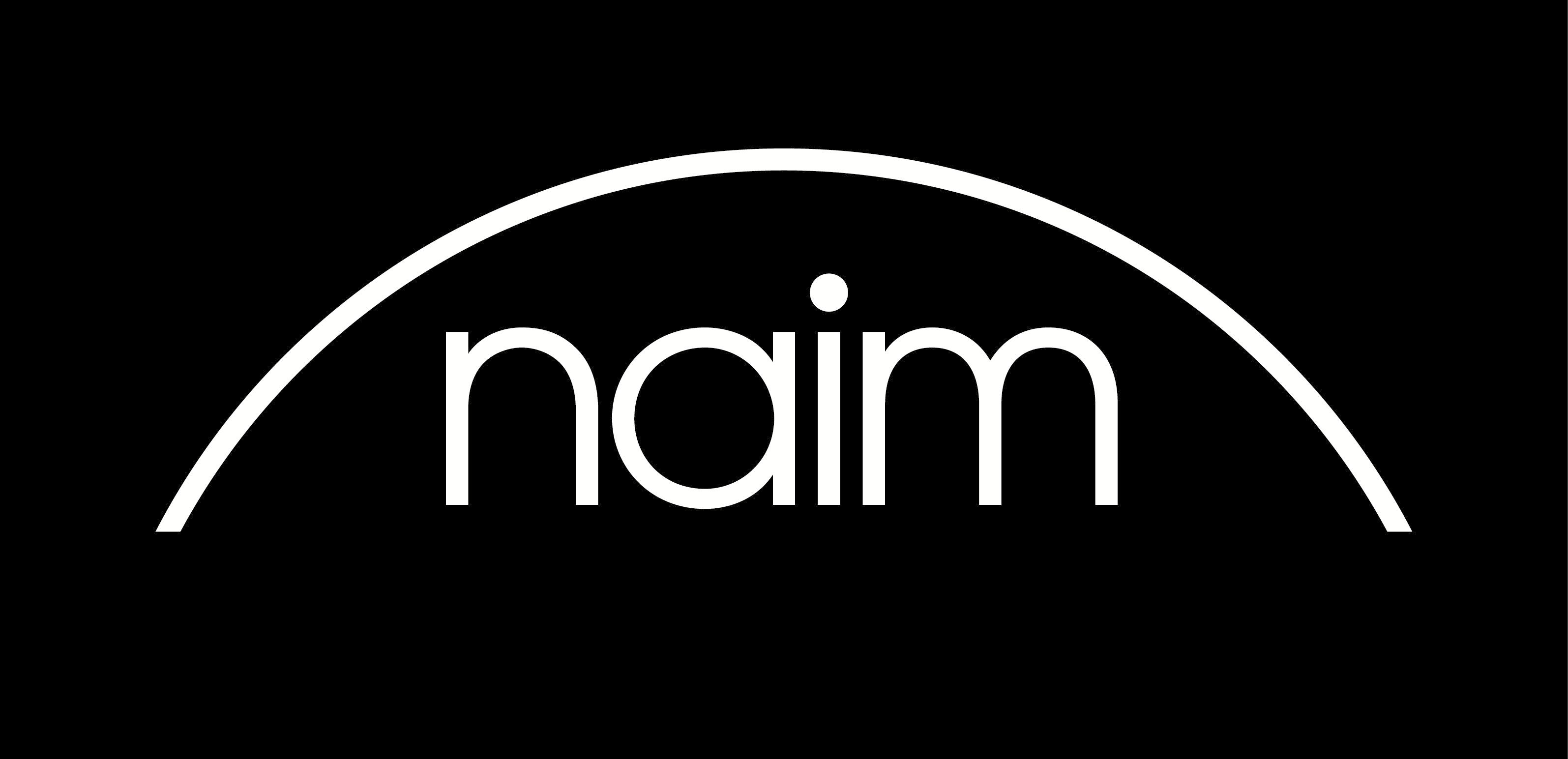 Student Technical Visit: 
Weds 9th Oct 2019. Technical Visit to Naim Audio, Salisbury. 
Visit starts at 2pm.  Leaving Solent University at 1pm.
Naim Audio Ltd
Southampton Road
Salisbury
SP1 2LN
Details:
Naim Audio has for 46 years been one of the leading manufacturers of high end audio equipment in the world, and their ethos is to engineer products to the highest possible audio fidelity, with a painstaking approach to ensure that every product is both sonically excellent and as reliable as possible.   Their products are all hand built within their Salisbury factory, with assembly, testing and QC all done on the premises.
As well as their HiFi product line, they also produce the audio systems for Bentley cars and Princess yachts, and are partnered with Focal loudspeakers.  Naim also run a record label Naim Records.
This technical visit to the Naim Factory will give you an oversight of their manufacturing process and their attention to detail, as well as some demonstrations of  their product line.
You can find more about the company at http://www.naimaudio.com
PLEASE NOTE – THIS VISIT IS NOW FULL