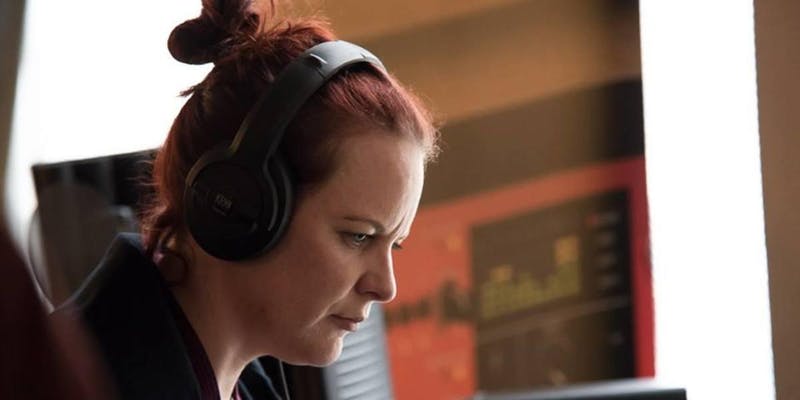 The Rise and Reign of Voice-Centric Media
Date: 14th December 2018
Time: 18:30
Venue: Queen Mary University of London, Mile End Road, London, E1 4NS
AES London is delighted to welcome Kirsty Gillmore!
The past few years has seen a worldwide explosion in audience numbers for audiobooks, podcasts and audio dramas. Kirsty Gillmore takes us through the reasons behind the growing popularity of voice-centric productions and what this means for sound designers looking to work in this area.
Kirsty Gillmore is a sound designer, voice actor and award-nominated voice demo producer with close to twenty years working in professional audio across theatre, opera, post-production, radio drama and audiobooks. She trained music and sound in New Zealand, and moved to London in 2002. After several years working at the BBC in a variety of roles, in 2010 she left to establish her own sound design and voice production company, Sounds Wilde. As a voice actor she can be heard on audiobooks, video games, audio drama and a variety of other international projects. Kirsty is the European Co-Director for Soundgirls and a contributor for Soundgirls.org, ProSoundWeb and TheatreArtLife.